Which are good countries in Europe offering apartments for sale?
Quite honestly, all countries are interesting if you are considering investing in the purchase of an apartment. However, I have my preferences, and I will share them with you by giving you a few pointers.
Apartment for sale in Spain
Spain is a country which has many advantages, beginning with the climate. It is warmer than France, and the sun nearly always shines.
There is a very festive atmosphere due to the local culture. Tapas are the best way to share a little time with those around you. The people are vocal and very sincere with one another. The Spanish mentality is really the most direct and basic, they do not over-think things and they speak from the heart. The music is dynamic and joyful, and the language, with its charming accent, is quite close to French, Portuguese and Italian. But beware of the politico-economic situation, which could be better for buying property there.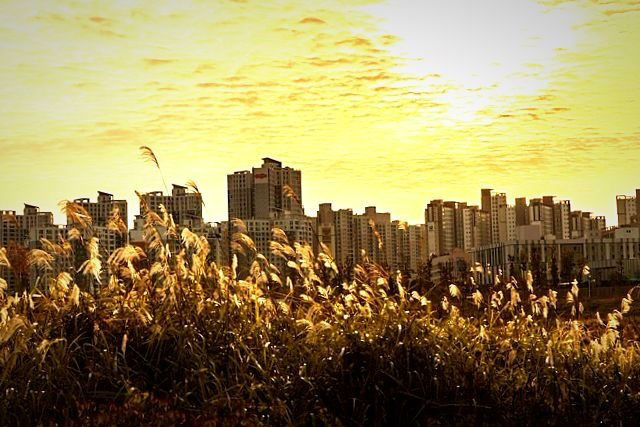 Apartment for sale in United Kingdom
The United Kingdom is of course known for its political regime, the Queen of England with her famous guardsmen who must not speak on duty, and the currency is quite different. It is also different in its customs, such as the English breakfast, consisting of sausages, beans, eggs and bacon. And the tea of course, we must not forget that!
This famous time of day is the perfect time to meet friends to chat over some cake and a cup of good Yorkshire tea. The beers are excellent, especially the Guinness from Ireland. In the evening, it is time to go the pub, and at the weekend we find the whole city outside at the slightest ray of sunshine. And with the music culture, predominant in cities, it is not uncommon to meet musicians playing in the streets. The climate, however, leaves much to be desired.
Apartment for sale in Greece
Finally Greece, with its history, its islands, its charm and its lifestyle that is so close to that of France! More and more direct flights are available from a number of cities (Bordeaux, Lyon, Marseille, Nantes, Toulouse). Greece offers a desirable setting, an outstanding natural environment, unique landscapes and gastronomy that is known all over the world. So many places to visit, and such a vast cultural heritage, retracing the history of mythology, democracy and Greek cities.
Living is not especially expensive, especially when it comes to food, and we here find a Mediterranean lifestyle. In addition, the purchase prices of homes and apartments in Athens and on the islands are largely affordable. If you're still not convinced, check out a property sales agency for Greece: http://www.mobilia-real-estate.com/real-estate-greece.html
Do you have favourite countries for buying an apartment too? If so, please do not hesitate to let me know by commenting and sharing your opinion.