Côte d'Azur: advice on buying a luxury apartment
Are you about to buy a high-end apartment on the Côte d'Azur? Congratulations! However, you will need some helpful advice to make this transaction as smooth as possible. In this publication, we offer you some food for thought to help make this transaction as smooth as possible.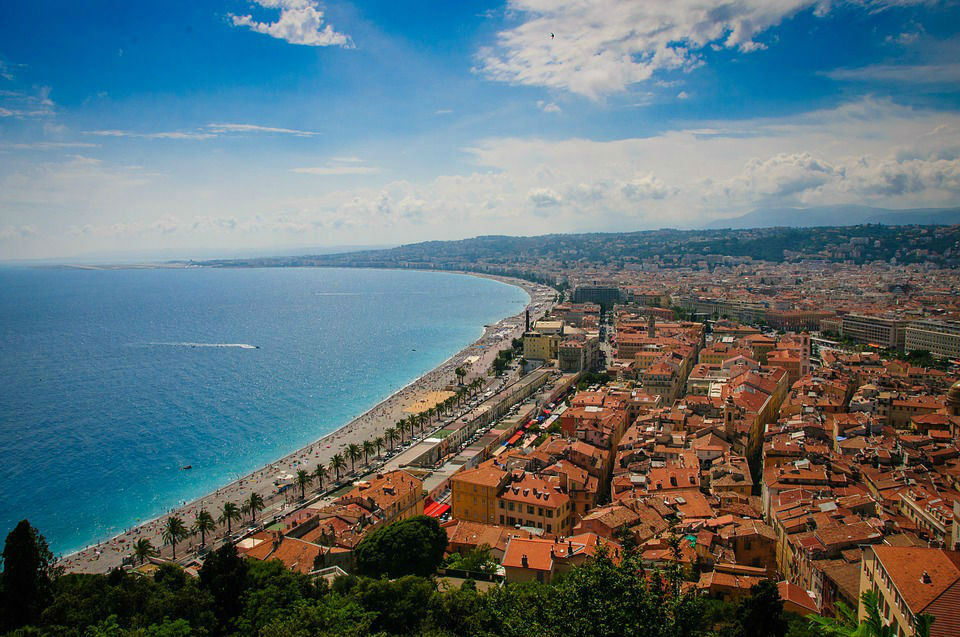 First, we will look at what are the essential criteria to remember when searching for a high-end apartment. We will see later that you will very often have to opt for compromise as, by their very nature, offers in the property world provide many possibilities. Finally, we will discuss your budget and the need for you to be flexible. On your marks!
Start by defining a search perimeter
When you go looking for a property of high value on the Côte d'Azur, it is best to establish what is called a "search perimeter". And to do that, there is nothing better than getting to know the environment well, so that you can target the city and the districts where you wish to live. To help you find the apartment of your dreams in south-east France, you can also set several criteria to "filter" your search. These criteria may relate, for example, to the geographical location of the property and the number of rooms you would like as well as to the presence of local services – such as schools or shops, or a location close to the city centre.
After a while, you should be able to choose between two or three properties in the area you are considering. However, if you wish to obtain a broader view of properties for sale in your area, do not hesitate to use all the potential of online tools, especially those that allow properties to be displayed in a given area by geolocation. In this way, you can be more effective in filtering ads that are more relevant to your needs.
You can potentially carry out two effective types of search when using an online geolocation tool:
1 – Search by area: for example, do you want to search the different areas of the city of Nice, district by district? You can choose to plot an area directly covering the desired region. This is useful if, for example, you are looking for a luxury apartment in the south along the coast or at the heart of a specific avenue.
2 – Perform an "intermediate" search: you can also carry out a search between two large population centres. In this case, it won't be helpful for you to enter the names of all the surrounding towns, but you can, for example, enter the postal code or draw a wider area covering, for example, the south-west of the Nice region.
If you still have difficulty finding a property that is really interesting, do not hesitate to expand your search area. Do be aware that prices can vary significantly from one neighbourhood to another, or from one area to another in major urban conurbations.
Make a note of your search criteria
The first thing to do when you want to buy a property is to make notes. Especially when you have a particular property in mind, and you know what you want and what you don't want! This way, you always keep specific indicators and keywords that relate to specific services and amenities close by.
Note taking is very useful especially on the move. If you have to visit several properties during a given period, be sure to carry a notepad with you, on which you can note the essential features of the apartment: which way it faces and the levels of light, the number of rooms, the quality of the construction and the cost of maintenance. Then don't hesitate to compare these different criteria with the following visit, then you can quickly take stock of the advantages and disadvantages of the various properties.
Don't forget that an investment in an upscale apartment in Nice http://www.haussmannrealestate.com/buying/apartment/nice/ presupposes that you will be able to sell the property afterwards, under somewhat favourable conditions.
Be prepared to make concessions
The search for a property is not easy, and one is often frustrated by the magnitude of the formalities, or those characteristics of the properties visited which do not correspond exactly to what one has in mind. In addition, there are certain situations for which you were not prepared, even though you managed to work out a budget corresponding to the selling price. It is up to you to know if you are willing to compromise, depending on your budget and what you really want.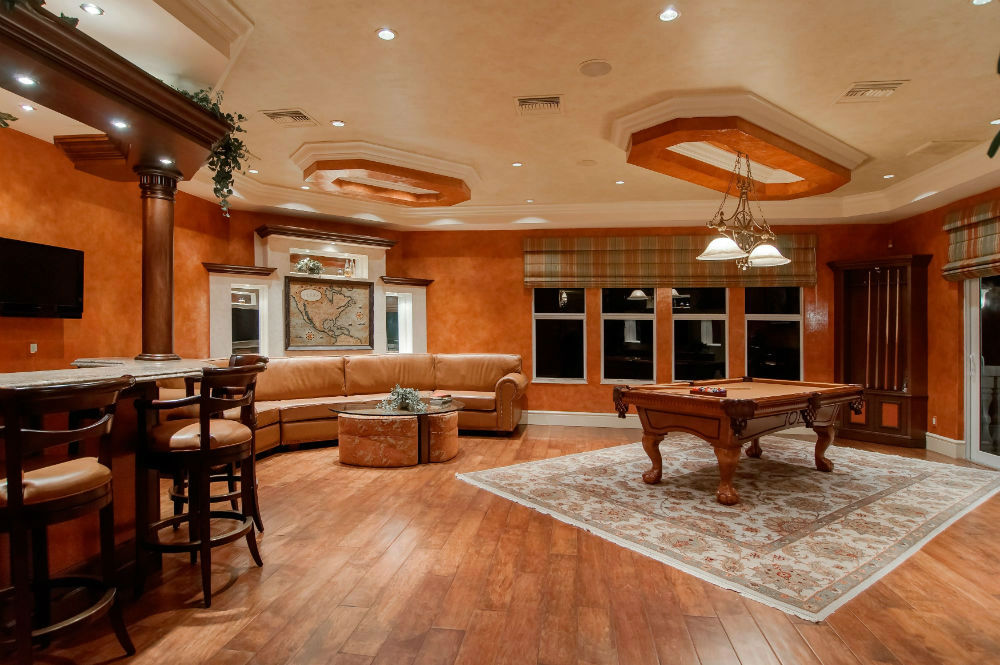 1 – Unexpected renovation situations: you may fall in love with a property which would, however, need considerable refurbishment, or even a complete renovation! In many cases, however, this unexpected budget item may prove too costly in relation to the value of the property. So don't just jump for joy if you find that the purchase price matches your budget, but make sure you can afford to pay the extra costs involved!
2 – Sometimes, to obtain the apartment of your dreams, you may have to agree to be outside the city centre or some distance from your place of work. Although the price per m² may become more competitive in the suburbs, you will still have to take into account the additional travelling costs. This calculation might tip the balance.
Allow for some flexibility in the budget
The first thing to do when you want to embark on the purchase of a valuable property is to estimate a budget and/or a suitable arrangement to finance it. This is a crucial step that will allow you to see well ahead and anticipate and avoid any unpleasant surprises. The way you estimate your property budget depends on several factors:
Your personal contribution or "financial capacity"
This is the first parameter to be evaluated. The better you know your financial capacity, the better you can refine your property project and speed up the purchase process. So, the greater your financial capacity, the lower your debt or borrowing ratio will be. Be aware that even if you have a "limited" budget, you are still consistently demonstrating your capacity for saving. It is important, however, that you can save for the unexpected, so do not inject all your savings into your personal contribution! If you have special financial products such as a PEL – a Plan Epargne Logement or Home Savings Plan, do not hesitate to discuss it with your advisor.
Your ability to repay
To purchase your exclusive apartment on the Côte d'Azur, you will probably have to take out a bank loan. This new "capacity" is actually the amount you can spend each month to repay your mortgage. If you want to make an initial assessment, start by calculating your current budget, which will take into account the nature of your household – including expenses, taxes and savings earmarked for your children's education, for example. This first step will allow you to evaluate your borrowing capacity. Please note, however: most banking organisations recommend that you do not take out a bank loan that would exceed the household's monthly net income by 30%.
3 – The various costs which accompany the loan: taking out a property loan involves multiple costs – one thinks in particular of the interest linked to the loan, as well as the costs of guarantees, insurance and administrative expenses. Whatever happens, don't rush into an offer, but be competitive!
We have just reviewed all the constraints related to investing in property. You now know that there are some essential steps you should take before making a costly investment. If, however, you have doubts or need additional advice in your search, never hesitate to get help from a professional estate agent. They will be very familiar with the region you want to explore and will give you the best advice to achieve a successful transaction.
You will soon notice, during your research, that some agencies specialise in the sale and purchase of luxury properties and exceptional properties, especially on the Côte d'Azur. Don't hesitate to get in touch with an estate agency operating in the south-east of France, to discover quality investments. Whatever happens, keep in mind that an apartment purchase on the French Riviera requires that you also evaluate factors outside the property: the quality of life in the surrounding area becomes an essential consideration in any future resale of the property.
Feel free to visit the neighbourhood and tour around it several times to soak up the atmosphere of the place, explore restaurants, shops and other amenities that will be close to your potential future main or second home.